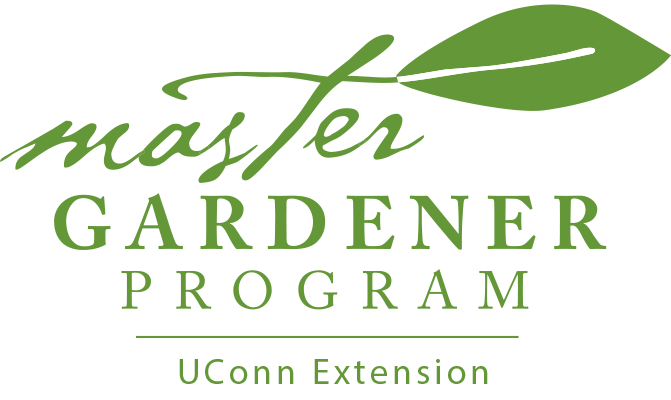 News
Master Gardeners: Use the New Project Form

We have introduced an online form to replace the paper project form. Please use begin to use this new form immediately. UConn Master Gardener Program Project Form

Posted on

April 13, 2021
Upcoming Events
This calendar has no events scheduled at this time.
The 2022 UConn Master Gardener training program will begin in January 2022 and is scheduled as follows:
Stamford – Mondays
Norwich – Tuesdays
Torrington - Wednesdays
New Haven – Thursday evenings ONLINE
Tolland – Fridays
All classes are 9 AM – 1 PM unless otherwise noted. Classes will be held in-person if conditions allow, with the exception of New Haven. The application will be available here in mid-August.